Should We Get Married? Quiz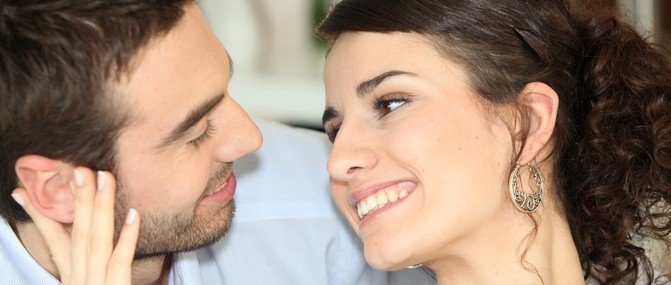 You are engaged and moving toward the altar. But is this the right person? Are you really prepared for marriage?
We help couples around the world transform troubled marriages into amazing relationships. We know what it takes to be successful in marriage.
This quiz helps engaged couples think about what it really takes to make a marriage be a source of love and support for the rest of your lives.
If enjoy this quiz, please sign up to our mailing list below, and check out our educational material in the menu.